Event in Mini Client
Hello friends!
I want to tell you that a new event named Mini Client came out in the game.


Follow the steps to get nice rewards:
1. Download the launcher from the event Mini Client
2. Open the same event in the launcher and collect the rewards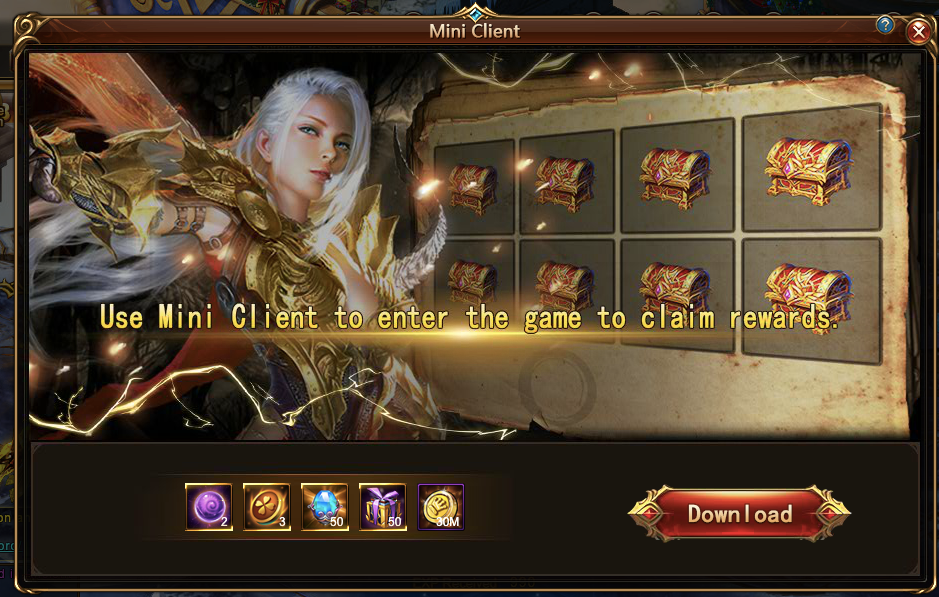 You will get special rewards not only for installing the client but also for recharges! Go to the Recharge in Mini Client to pick up your rewards.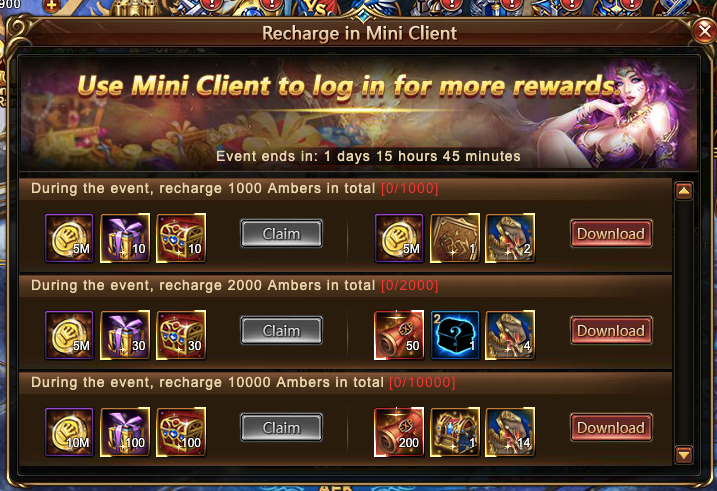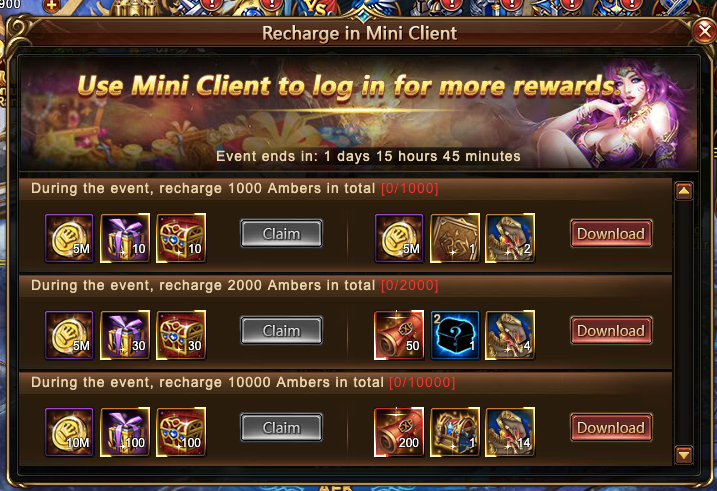 And even more rewards and chests for consecutive check in the Client. Check in ever day and get looots of rewards during a month!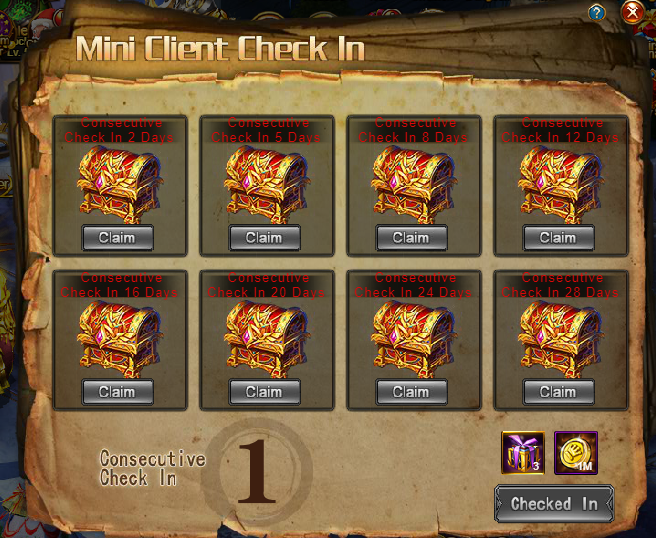 How do I install the launcher?
– Download the launcher on the espritgames.com website or through the direct link: https://cdn.espritgames.ru/download/loader_en.exe
– Run the downloaded setup file.
– When the Microsoft system window appears, click Install Anyway. Don't worry, the Microsoft notification is associated with a new certificate and does not represent a threat to the security of your PC. It is a verified and safe program to use.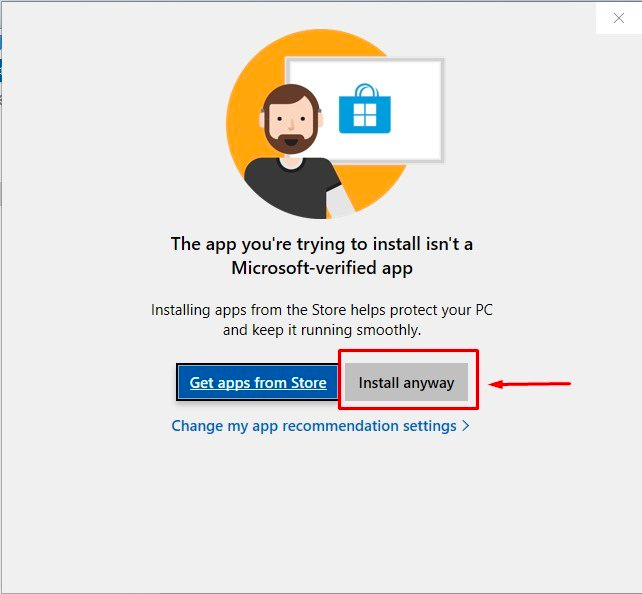 – After clicking Install Anyway, the installation will start automatically.
– When the installation is complete, you will be redirected to the authorization window and will be able to log in with your username and password.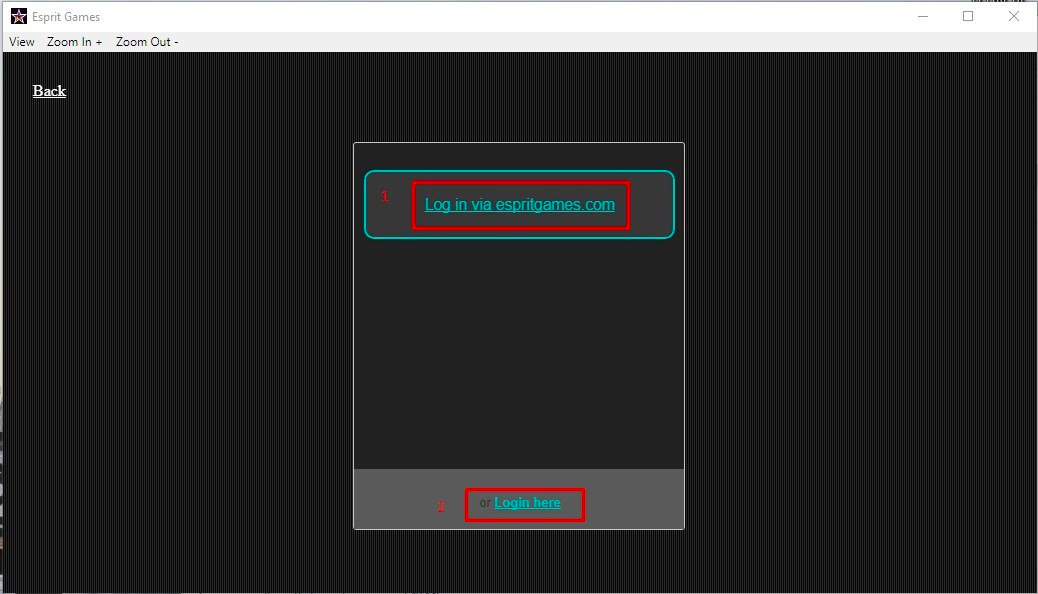 Choose method 1 to log in with your espritgames account.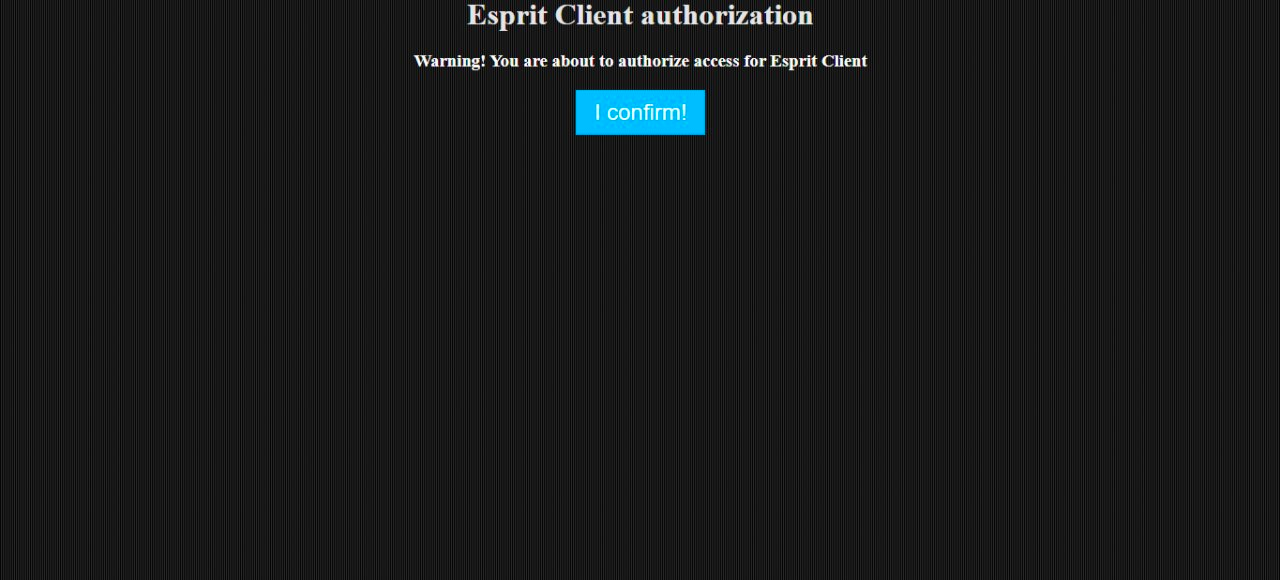 Choose method 2 to log in with your email or Facebook account.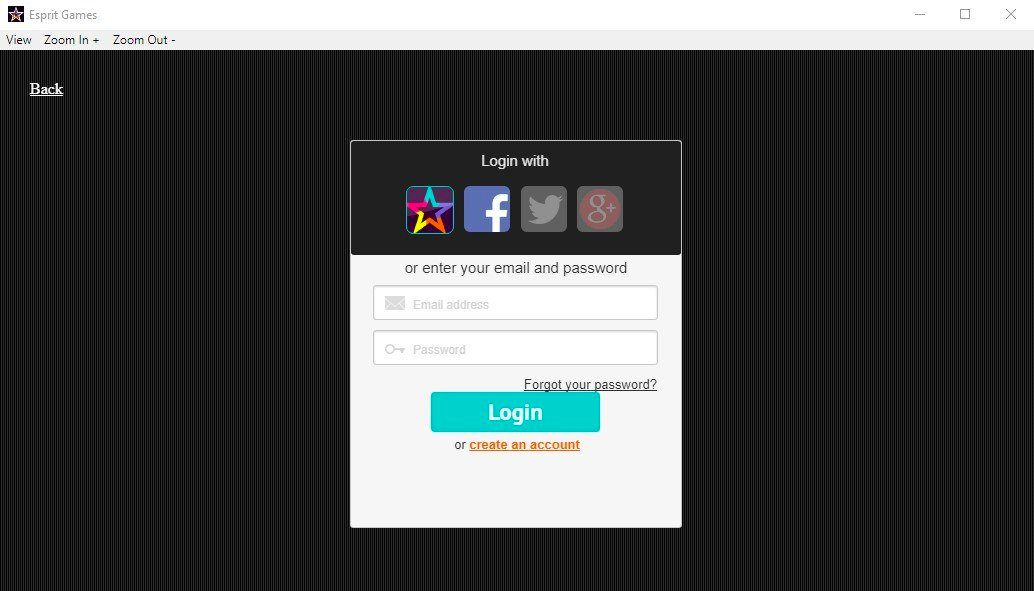 NB! Be attentive, the link in the event is only for Windows. If you're a Mac OS user download Esprit Games Center from espritgames.com or use this link to download the client directly https://cdn.espritgames.ru/download/Esprit%20Games-0.7.4.dmg 
Happy New Year and let 2021 be smoother than 2020!
In case you have any questions or troubles, do not hesitate to contact us via the support service or discord