[Event] – Exchange Easter Egg
Greeting Heroes,
May Easter Day Brings Lot of Happiness And joy in your life, May you live long life And Easter Day comes in your life a hundred times, Wish you and your family a Happy Easter!
Celebrate Easter with Dragon Lord!
Duration: 4/17 – 4/23
Don't forget to pick Easter Eggs.During the event, meet the requirements to claim rewards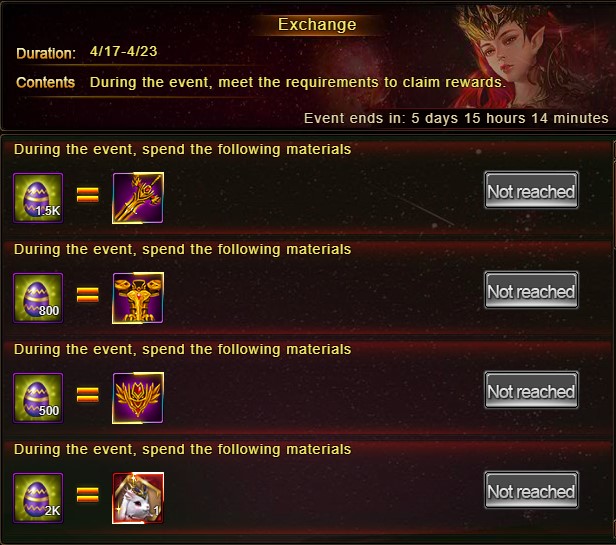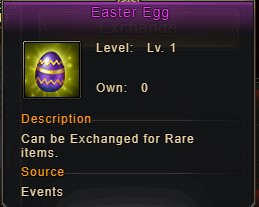 Mount – Reborn Rabbit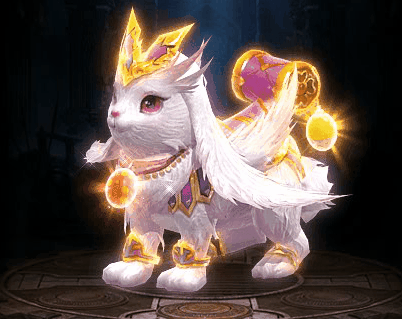 Fashion – Divine Battleplate
Weapon – Divine Sword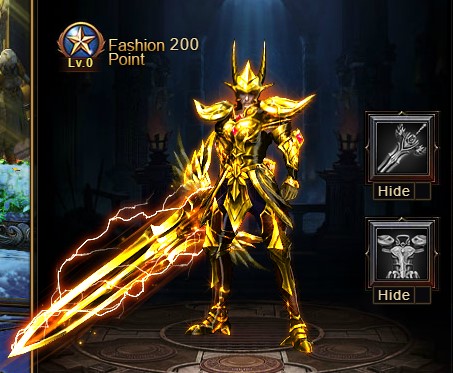 Wings – Silver Shard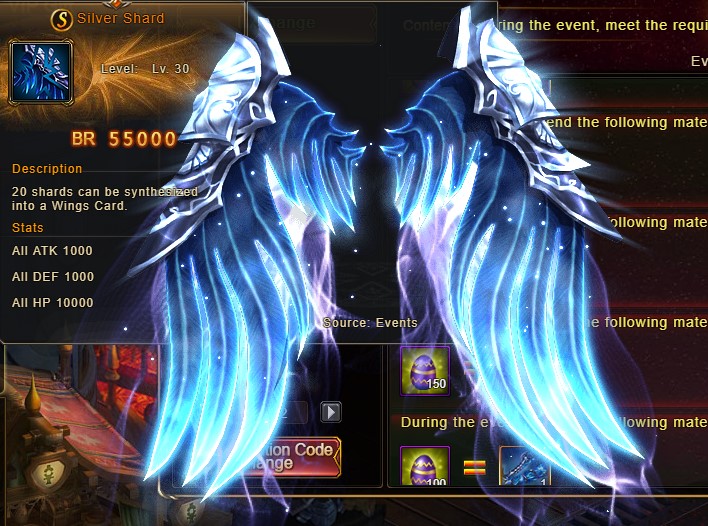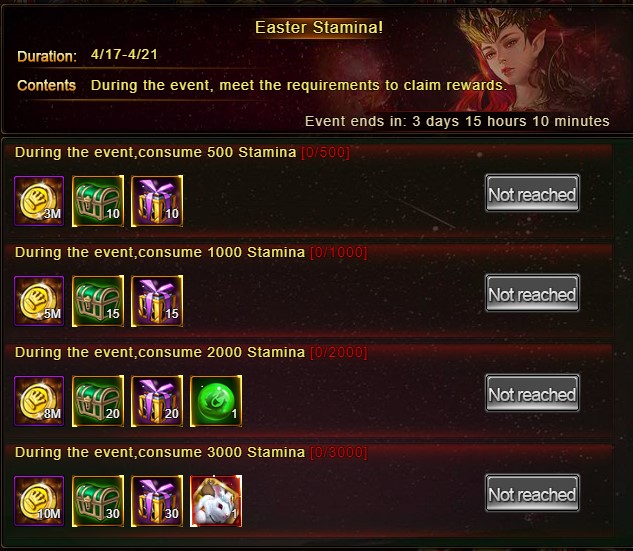 Wings – Dark Blue Shard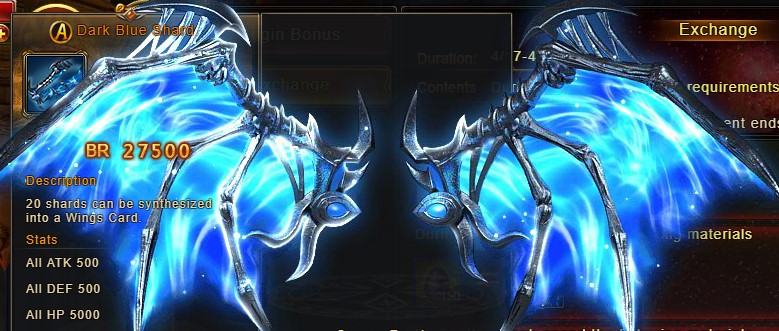 20 shards can be synthesized into a Wing/Mount Shard.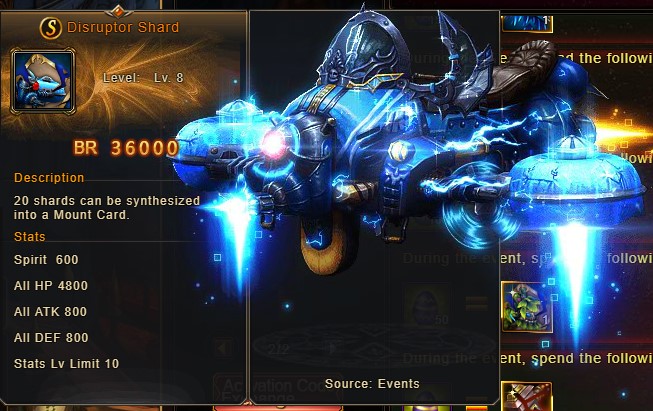 Rewards takes place on servers that are more than 30 days from oppening.
Have a good hunting!