Esprit Games Anniversary
Greetings, Lords!   
Esprit Games is 6 years old. We want to sincerely thank all of our players for being with us for the last 6 years. Our games wouldn't be possible without your support, feedback and passion.
Instead of getting gifts for our birthday we would like to give them back to our players. During 8 days (from 12/06 – 19/06) you can play the game to receive daily gifts and participate in unique events.
🥳 There'll be a special offer that will be available only once during the celebration – when buying ambers you can get a double amount of them! Buy 250 ambers and get 250 more, buy 1000 and get 1000 more.
Bonus ambers are not counted in the offer.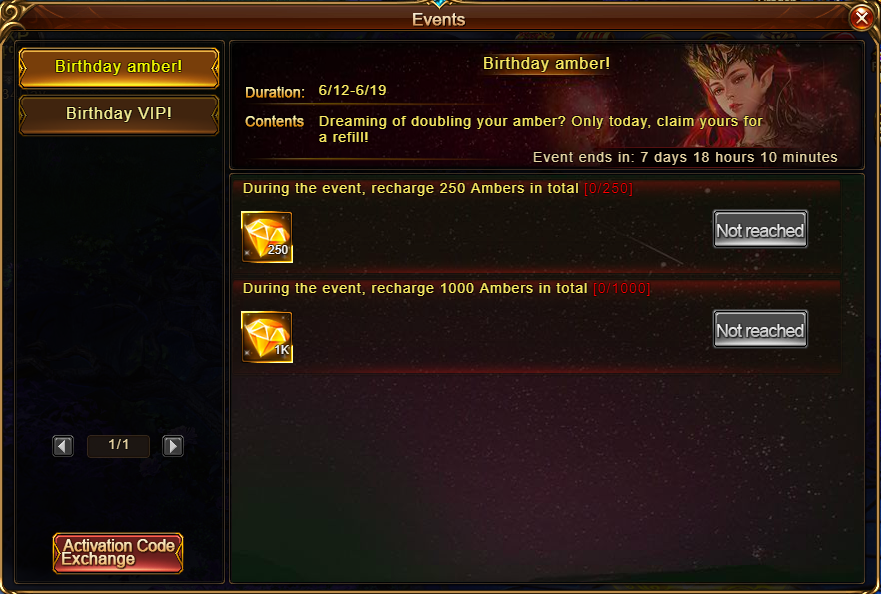 🥳 Have you been dreaming of getting more XP for a long time? How do you like the event for doubling experience with monsters, dragons, dungeons?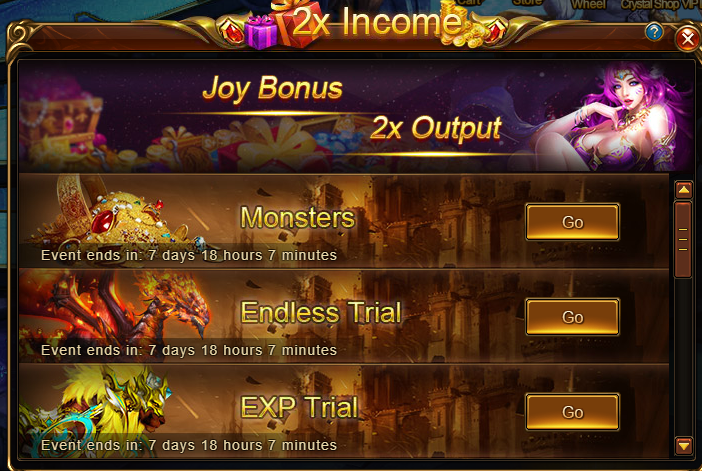 🥳 Celebrate with us and log in the game 5 days in a row to get a free weekly VIP-card.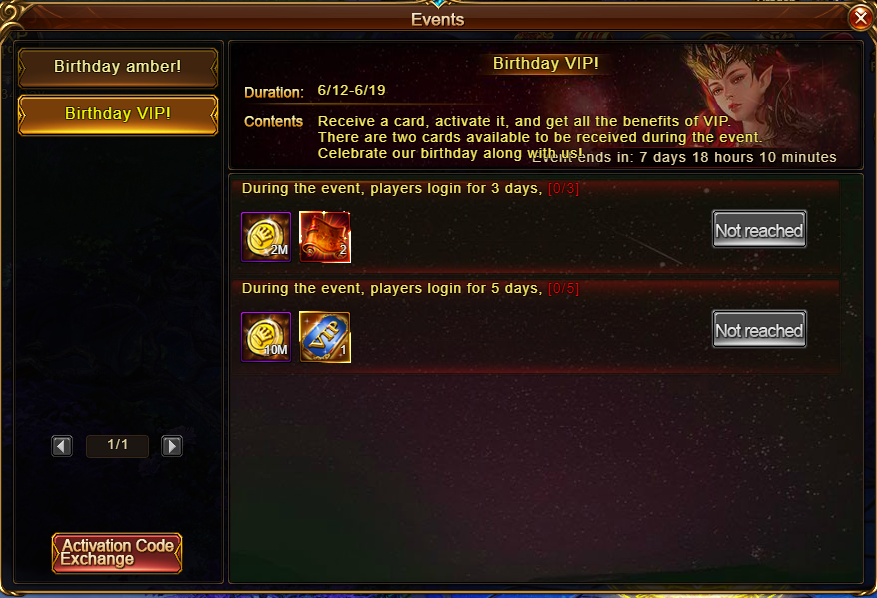 🥳 If you have been long planning to get a gorgeous hero, then in the Crystal shop you can get the Hero you wish most of all!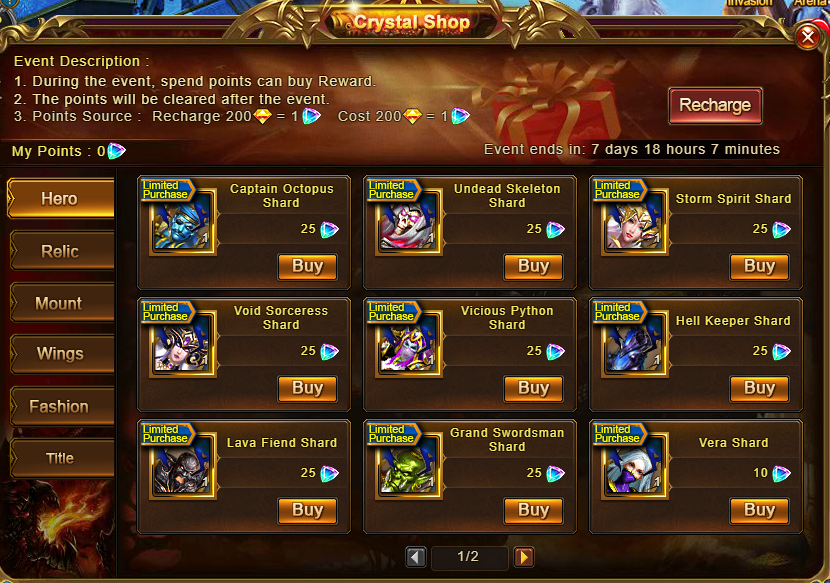 Thanks again for the incredible 6 years. And get ready for new adventures!