Event "Roulette" (08/23/2022)
Good news, Everyone!
Today was launched an exciting event "Roulette", in which you can get a lot of valuable awards and consumables!
Rules of the event.
When you recharge game gold (for every 100 gold), you will get an additional free attempt to rotate the roulette wheel.
Every single spin of the roulette cost 20 gold.
For each spin of roulette you will also receive 20 event points.
Event points can be exchanged for valuable rewards: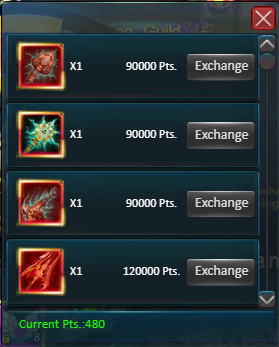 Good luck and let the fortune always be on your side!
Please note that events may not be available on servers where server start events have not completed yet. Before taking part in them, make sure that they are available on your server.
Have a nice game!