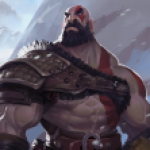 Jamadhar
Keymaster
We are pleased to announce that the maintenance work has been successfully completed.
You can learn more about the update from the news a little later.
At the moment, all servers are available and working normally. If you have problems displaying/loading the game, clear your browser cache and restart the game.
Have a good game!