07/12/2018 at 2:50 AM
#1299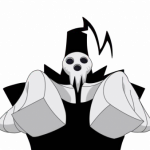 FuNNy_KiJiN
Keymaster
2 – «Single Topup»
Another event where you will get extra rewards for top up.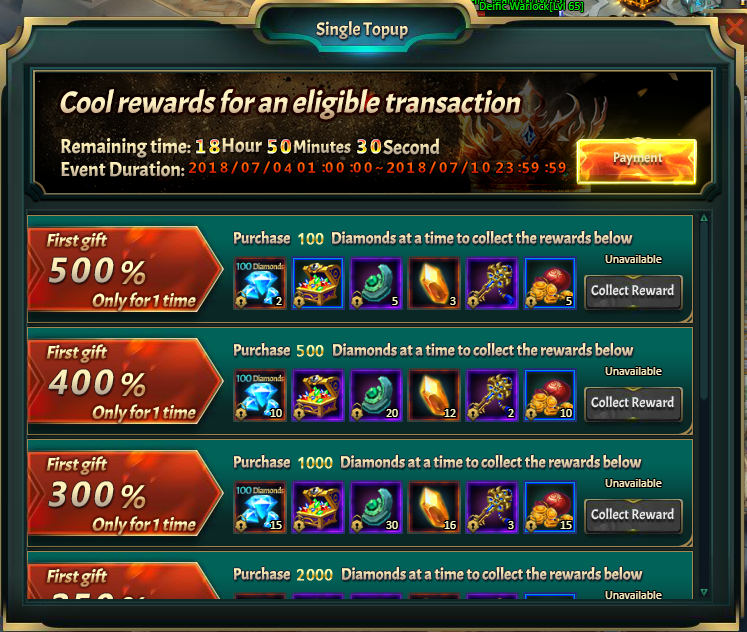 ► The first purchasing of diamonds in a single transaction (amount specified in the event window) will allow you to receive in addition to consumables a huge amount of additional diamonds for free!
► You can get an extra diamonds in each package only once during the event.
► Buying the same package twice or more, you will get another complect of rewards.