Events from December 23 – «Christmas Celebration», «Christmas Slot» and «Xmas Carnival»
Warriors!
From December 23 to 28, take part in «Christmas Celebration» and «Christmas Slot»!
Christmas Celebration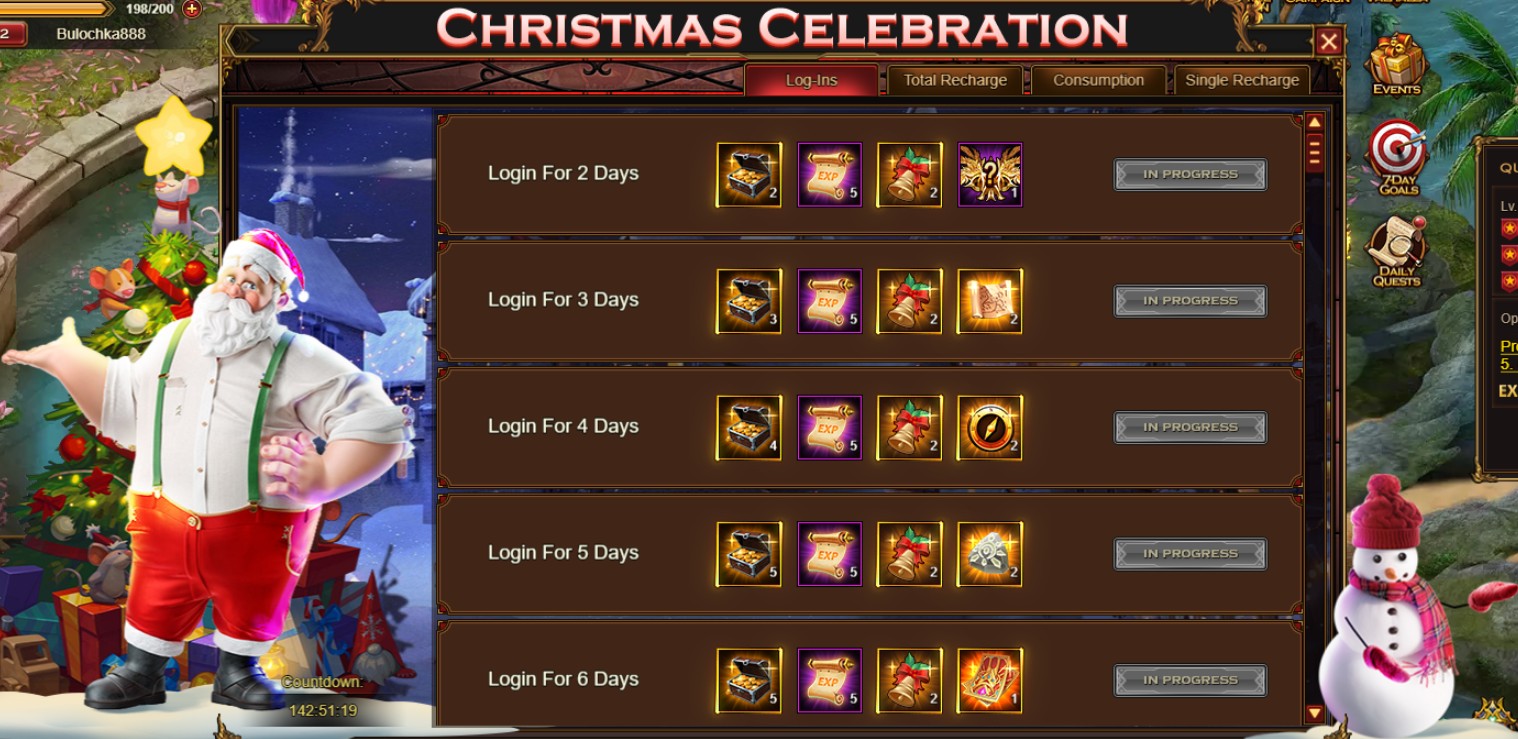 By participating in the event you will receive rewards for daily entry into the game, for the purchase and spending of game currency.
Christmas Slot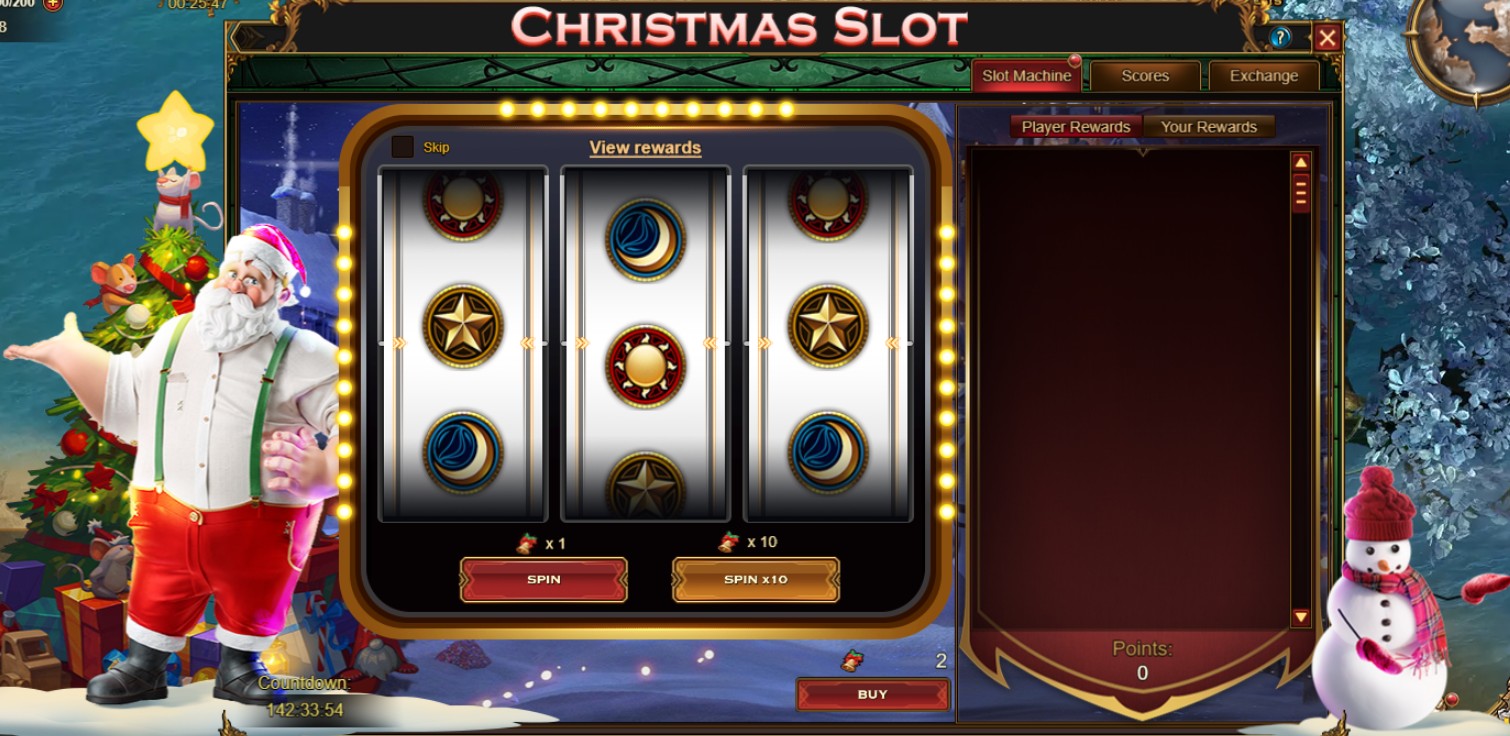 Spin the Lucky Wheel and win prizes, exchange points for valuable items, get into the rating and get the best rewards!
Participating in the events, you can get:
Thor Card
Titles
Dragon Heart Cart
Brynhildr Card
Heroic Empowered Saphire

and much more
You will also have the opportunity to win special holiday rewards: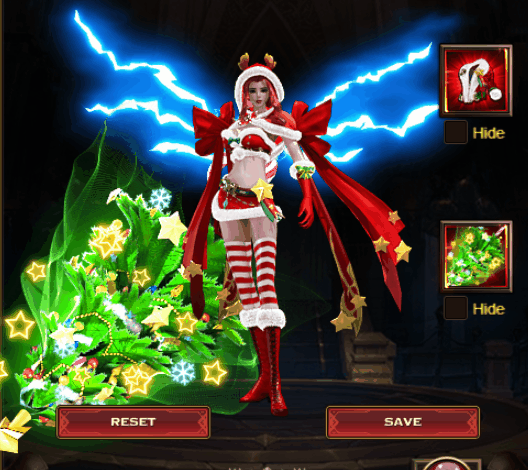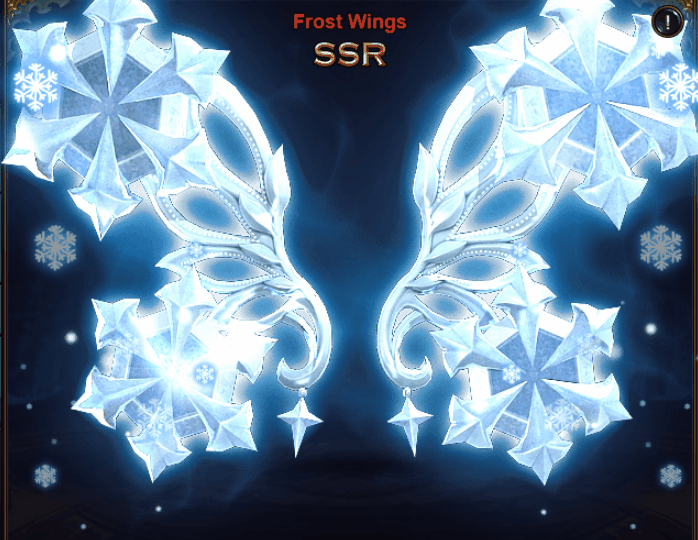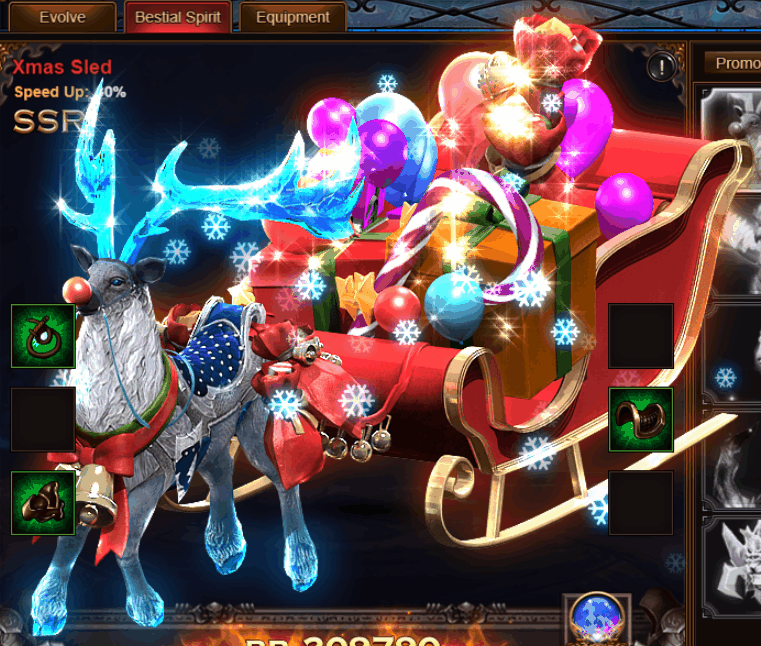 You can read more about the event and rewards in the guide.
From December 23rd to 28th, plunge into the festive atmosphere with the «Xmas Carnival» event!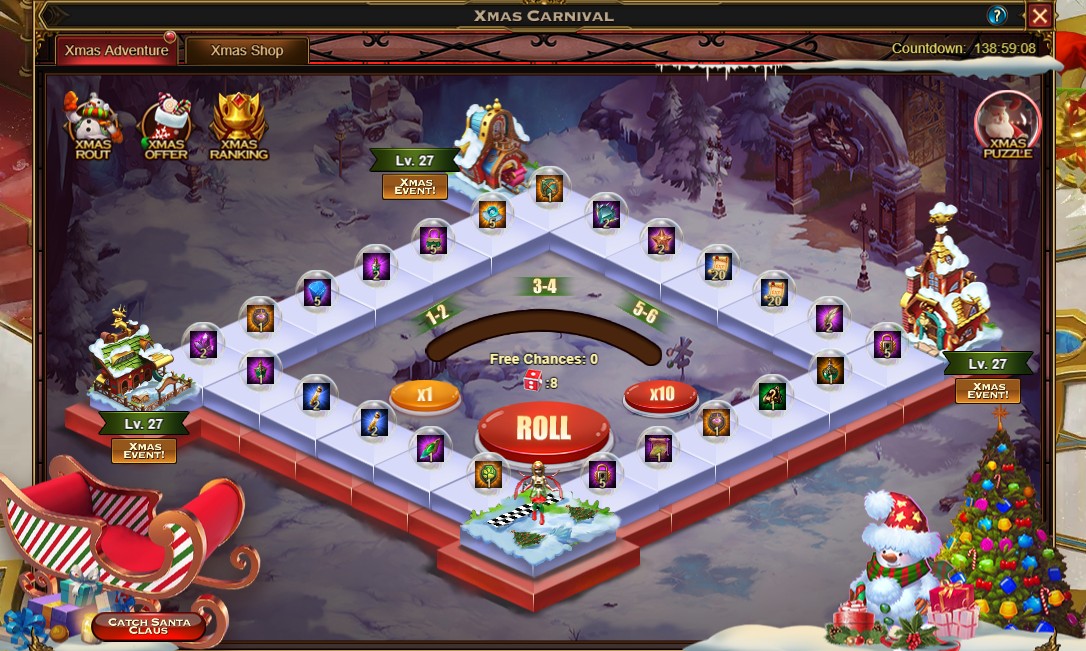 Many festive events await you:
Christmas Adventure
Upgrading the sleigh and chasing Santa
Construction of buildings
Special events
Collecting Xmas Snowflake to trade for rare items
Special holiday sets
Xmas Puzzle
and much more!
Earn points, take the top places in the rating and receive gifts for almost every action in the event!
Participate in the event and win:
Heroic Promotion Stone
Improved Hero Pact
Relic Card
Festive frames and avatars
Holy Feather
and other rewards
You can also become the owner of a rare mount – Holy Dragon of Light!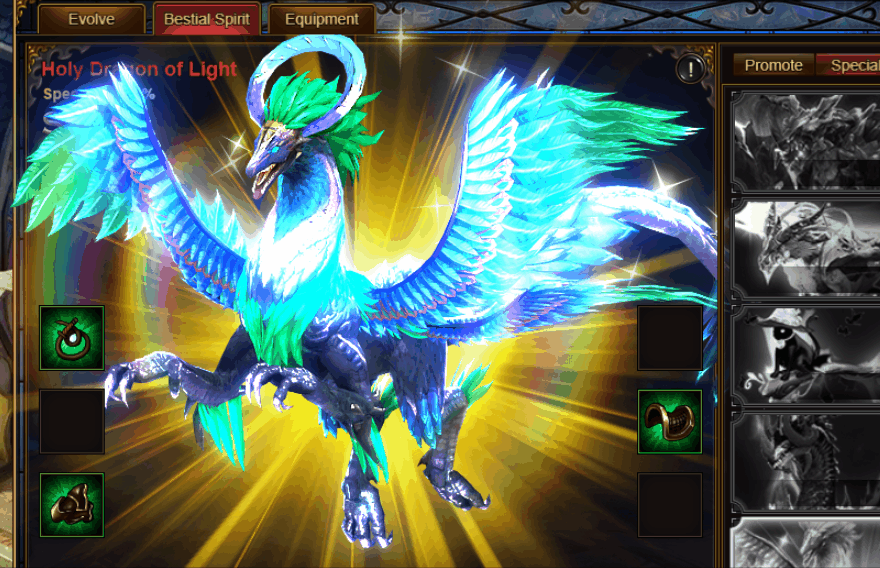 You can read more about the event and rewards in the guide.
Have a nice game!