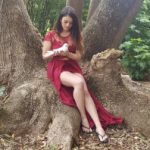 Geradine
Participant
I found the ONLY way I can log into FB Main account is to remove Esprit from my pute.
Reboot and reinstall it, then it lets me into game.
HOWEVER, as soon as I logout and login with second account, I cannot get back in with main.?
Going to be a pain if I have to remove, install, reboot each time I have to play.?