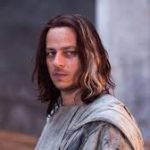 25863601
Participant
What I really want is to claim the rewards from the 2nd year aniversary event, which reward the castle skin and some other rewards.
This event is missing on Esprit platform, it appears on GT arcade though.
Is there any way I can get those rewards in mail maybe, untill this is fixed?
Thank you,
Bogdan Popa