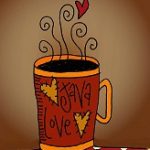 Quinoa
Participant
Hello.
I will clarify the information with technical support.
I have checked all the PST server I play on, and at last after over 3months of playing I'm getting tokens.. Yay!!
Missed lots of token with my main Character Galaxina on S31-Fiora over the months I haven't recived any, but I'm greatful it works now.
Thanks very much