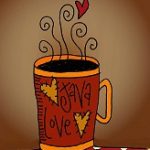 Quinoa
Participant
Hello.

What is your technical support ticket number?
Hey it's #36726
I got some very confused answer from Mypk -"There should be no problems with payment – everything works for us correctly. Please try to ask the support service of the specified payment system for clarification. – Best regards, support service."
I mean what? Mypk is on support service .. so I have no idea who I should turn to.