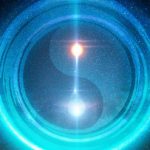 Shadowblade
Participant
Hello.

Dear players, advertising of third-party projects is prohibited.
Transferring a character to another gaming platform is technically impossible.
you say to another gaming platform isnt possible how does it look like to transfer to another server ? would love it, if you could transfer my account to the german servers
because everything works there.
Btw. maybe not the right topic here but something new is missing again.
As you can see on the screenshot, the little colosseum and runes event which come every 3 days is missing ^^ its not a big deal but i wonder how it is possible that more and more is missing but nothing fixed xD
Last edited: 04.10.2023 10:57