Level01
Participant
Good afternoon.
Thanks. We will consider the problem. If you have new information, be sure to let us know.
I was talking about this bug. In my knowledge, I supposed 1 guaranteed an R or above Mercenary is always rewarded at the last Improved Summon out of 10.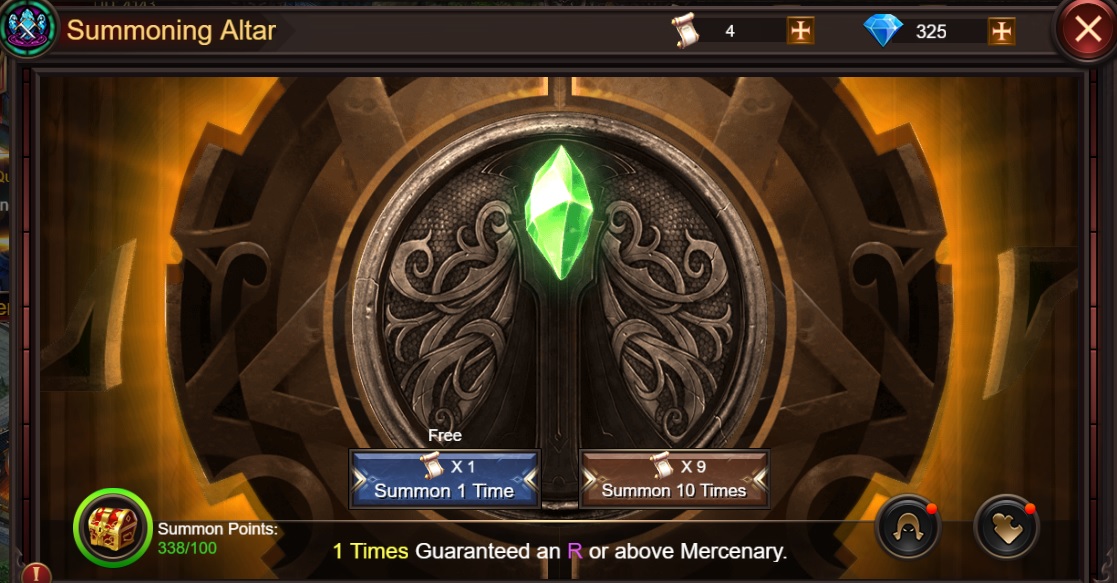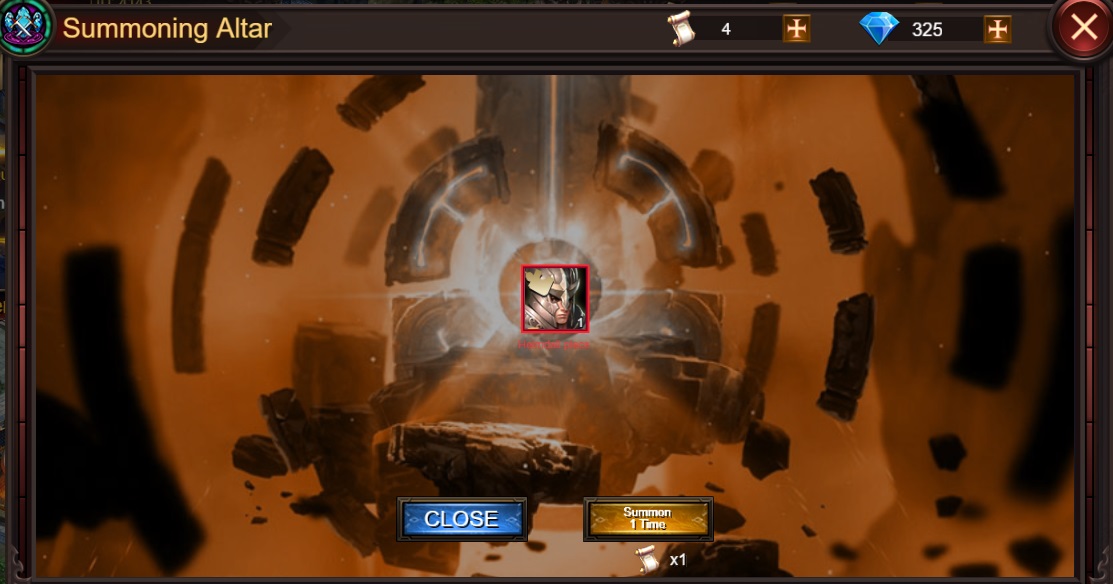 Summoned but rewarded only a piece instead of R or above Mercernary.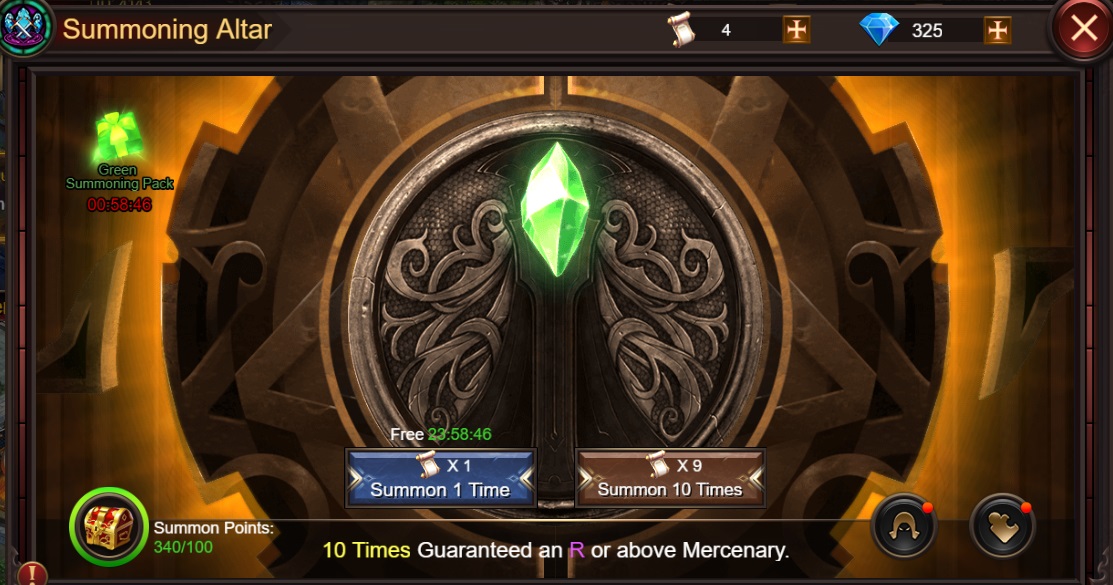 Now, it refreshed back to 10 summon to reward. I believe this bug might have occurred due to the use of both Improved and Common Summon at the same time.
Last edited: 24.02.2020 05:41