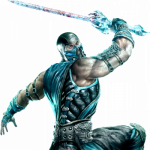 SubZero
Participant
Again the same thing… What the hell is this game company?
This is it every month… If I hadn't invested € I would have already switched to h0llywood g@mes or to R2g@mes… then things are resolved and players are even compensated… Or even on Cre@G@mes….
When are they going to settle this for good and who will compensate us?