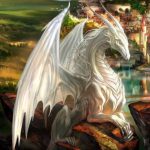 White Dragon
Keymaster
What is the purpose of Hero Soul in the Gallery? I can see how you collect "souls" from the various characters but what or how do you use them?
Good afternoon. Hero soul is a section where you can split hero fragments into certain souls, which can then be used to exchange the desired hero fragments.
Way to exchange souls: Store -> Shard Shop.