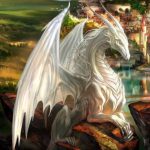 White Dragon
Keymaster
How do I change the main character?
Good afternoon.
At this point in the game there is no possibility of changing the sex of the character.
If you mean the change in appearance when creating a character, you had to pay attention that no choice of classes.
You can change the appearance with the help of Outfits, and the class of the hero – by selecting the necessary weapons in the Divine Arma section.