Big news!
The new in-game event, Christmas Garden, wasl be launched in the game on 24th, December.
In Christmas Garden, you can use the dices  to get the chance to play.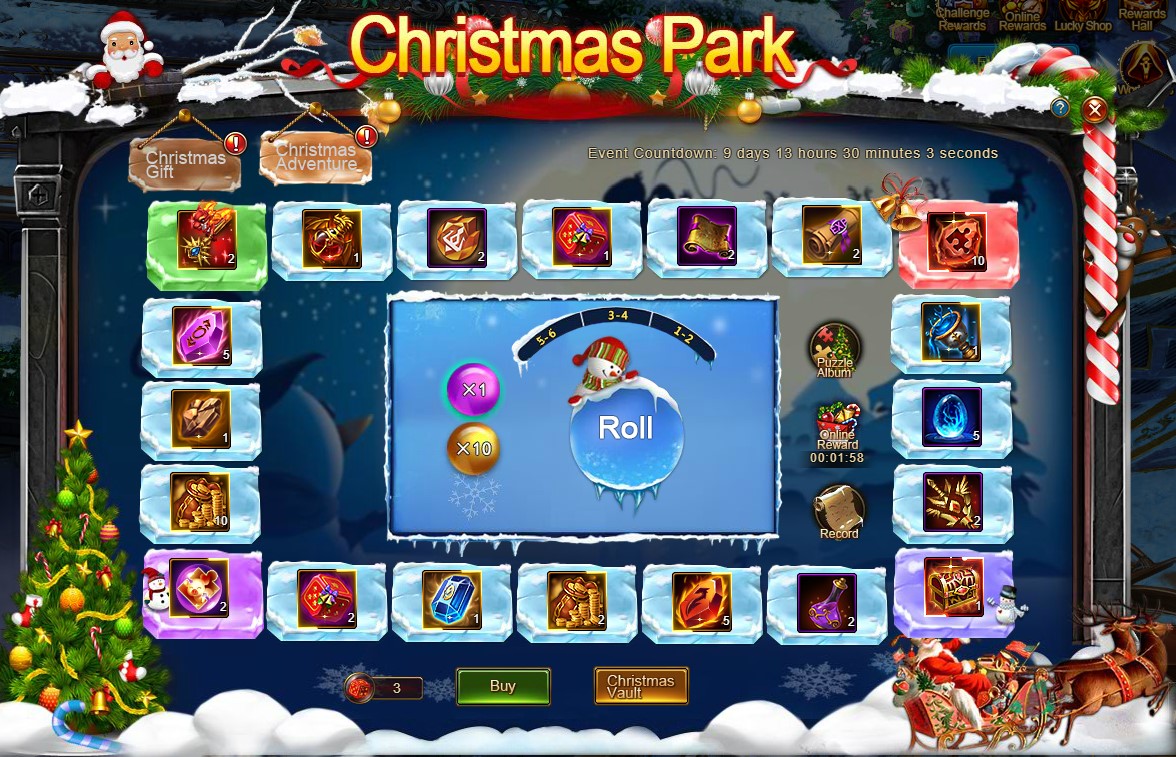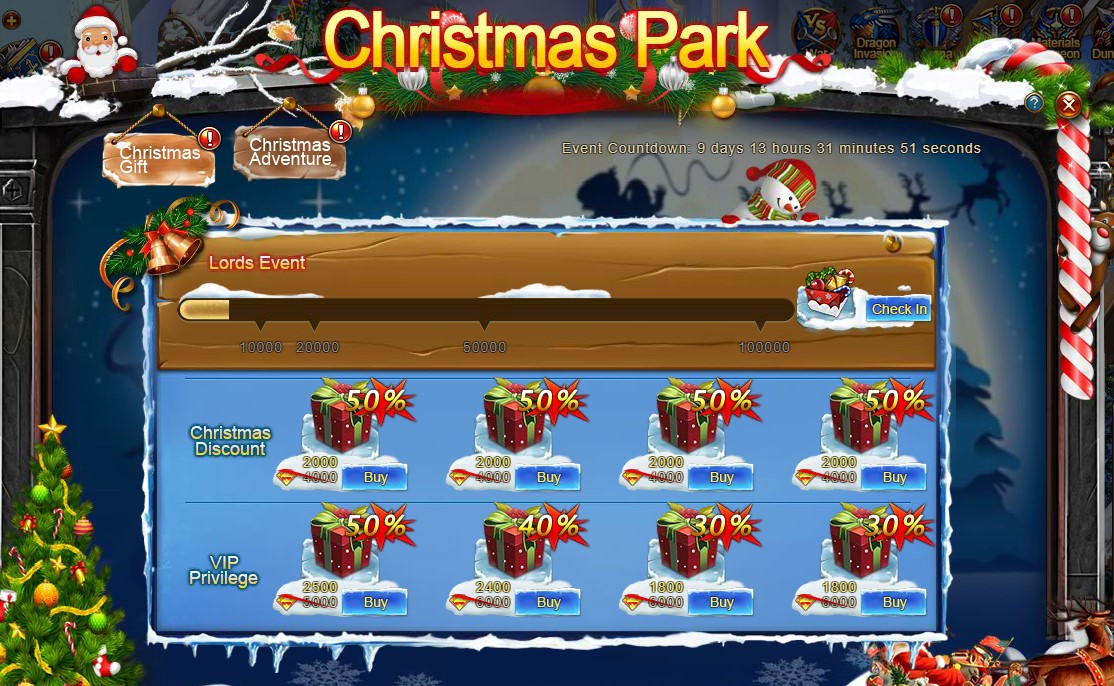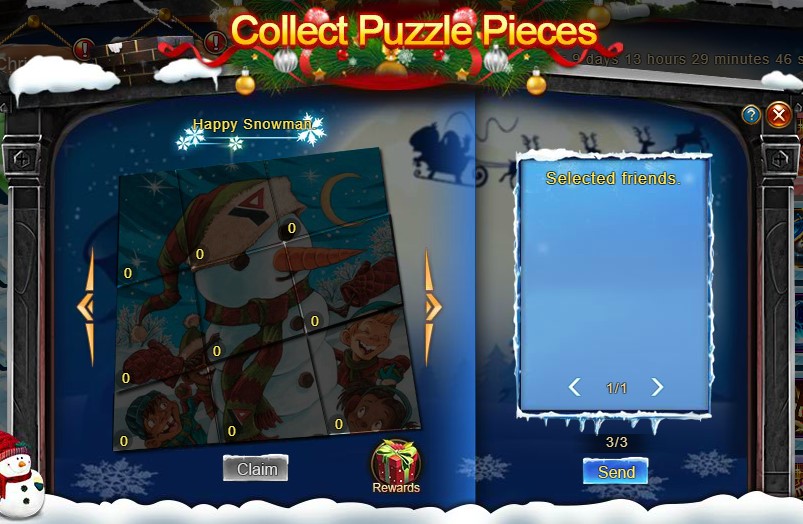 There is also a sign-in event in Christmas Garden. If the number of players' sign-ins reaches a certain amount, we will send rewards to all the players in the server, the Christmas Pet Skin may be included! Don't forget to join the Christmas Garden on the  before the 1st of January !